About Simon Nyström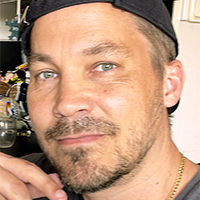 I value creativity and quality highly, always striving to produce work of the highest standard. I understand the importance of balancing ambition with realistic compromises in the business world. With this said, I feel I'm gradually moving away from affiliate business, looking for opportunities where I can work with genuine products or services. My technical skills include:
PHP, HTML, CSS, WordPress (both as a CMS and in theme and plugin development)
JavaScript, jQuery, MySQL
The most popular SEO tools
Basic office software like Word and Excel
Beyond these technical skills, I'm also strongly analytical and reflective, with an ability to produce high-quality texts, even though my primary focus isn't on writing.
Throughout my time with Next Lead Sweden AB, I can proudly present a successful track record. However, I recognize the importance of adapting to changing work environments, especially when it comes to leading individual companies.
Currently, my focus is directed towards exploring and developing my hobby projects, especially in AI. I hope these projects will equip me with current knowledge and insights in the field.
My Career on the Web
I've been working with the web almost full-time since 2004. In 2005, my career launch coincided with the poker boom when I launched one of my first affiliate websites. This enabled me to create a dream existence, living off what I loved the most: web design and web development. However, after a while, I realized that it was against Sweden's gambling monopoly to make money by recruiting players to foreign gaming companies. Thus, I chose to sell my business to one of the larger players in Sweden and worked for them from 2007 to the end of 2012.
In 2013, I became independent again and managed to earn significant sums through loan comparisons. This positioned me high on Google for about six years, especially for SMS loan-related keywords. However, in recent years, it has become more challenging as it's hard to continuously compete on my own, but it was wonderful while it lasted.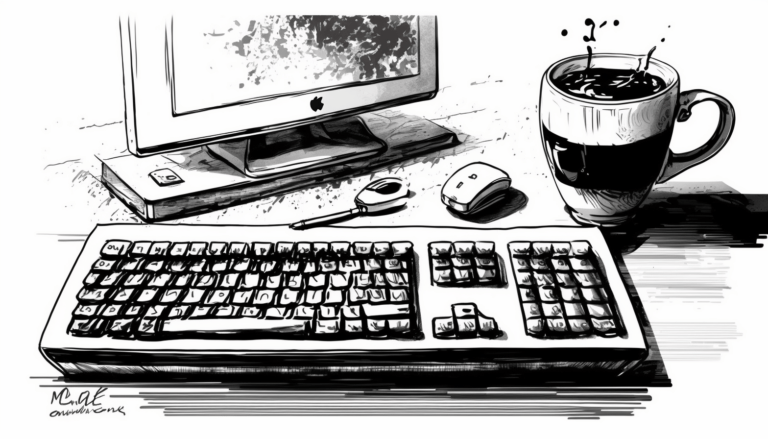 Interested in Collaborating with Me?
I'm open to new opportunities, especially with employers who share my values and objectives. I prefer remote work and mainly aim for a part-time position of 50%. However, I'm flexible and occasionally consider up to 100% depending on the project's requirements. My goal is to balance professional commitments with personal development, health, and well-being, and to live life in the best way possible.